Discussion Starter
•
#1
•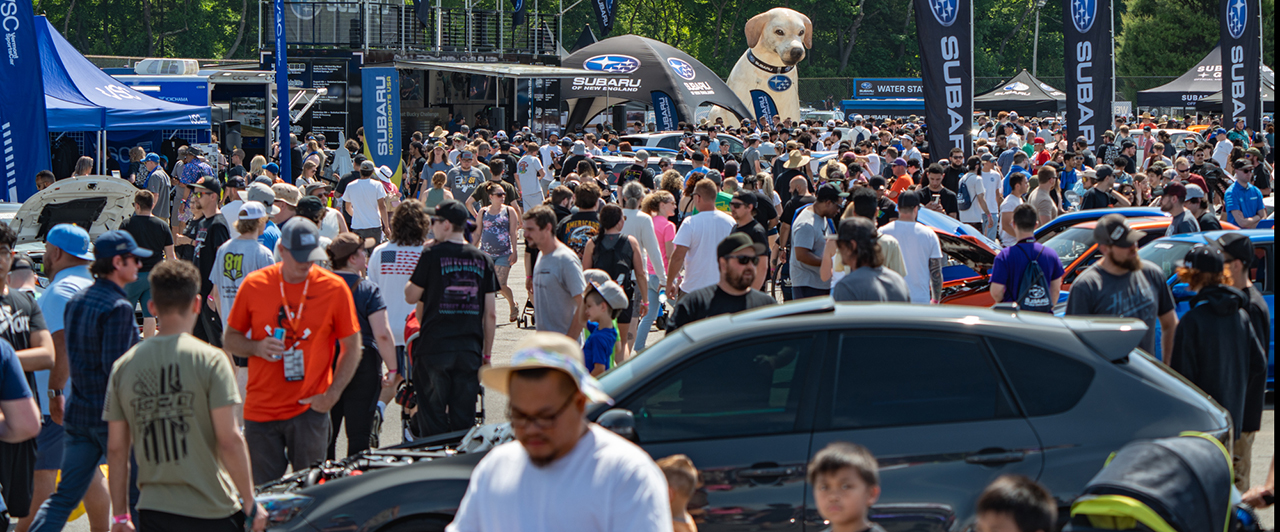 Wicked Big Meet is the largest Subaru enthusiast festival in the world! Every year thousands of people come to see dozens of vendors, browse a ridiculously huge lot packed with Subarus, win thousands of dollars worth of raffle prizes, and more!

www.wickedbigmeet.com
Its confirmed! the show must go on! For those of you who are unaware, Wicked Big Meet is the largest annual Subaru gathering in the north east. Its always a good time but bring the sunblock. I did see quite a few 5th gens there last year in the parking lot, as well as a couple on the autocross course! It would be cool to see the 5th gen impreza community show off a bit. It is a family friendly event in Stafford Springs Connecticut at Stafford Motor Speedway on June 28 2020. There are always huge groups of subies going in a convoy to the show the day of. You will never see more Subaru's! I am in no way affiliated I just want to help the community grow.